"A beautiful tree to lie under. Thank you for a peaceful ten minutes from a whole new perspective."

"This reminds me of why my husband and I married under a canopy of tree - trees are life and love!"

"Dear Tree" is a listening experience - a collection of people's responses to trees, acknowledging and contemplating the position of nature within our lives. Listeners lie together, circling a tree, looking up through the canopy and absorbing through headphones, spoken words... words spoken dearly to trees.
WATCH VIDEO OF "DEAR TREE"
THE LATEST "DEAR TREE" SOUNDTRACK ADDED (NOV 2022)
FEATURES COBURG WEST PRIMARY SCHOOL STUDENTS

SCROLL DOWN & CLICK PLAY TO LISTEN

COMING UP IN 2023

PANGAEA FESTIVAL 3-6 FEB 2023
Buckland, lutruwita/Tasmania Website
where the TAKAYNA/TARKINE "Dear Tree" (recorded at the forest blockade, northwest lutruwita/Tasmania) will be played. This will also be in the ART FOR TAKAYNA exhibition at LONG GALLERY, nipaluna/Hobart 10March-12 April
.
Info about the takayna/Tarkine at Bob Brown Foundation
Also, a new thing! "DEAR RIVER" is a variation I will be starting this year.
The first one is in Lismore in April 29-30. More details coming soon.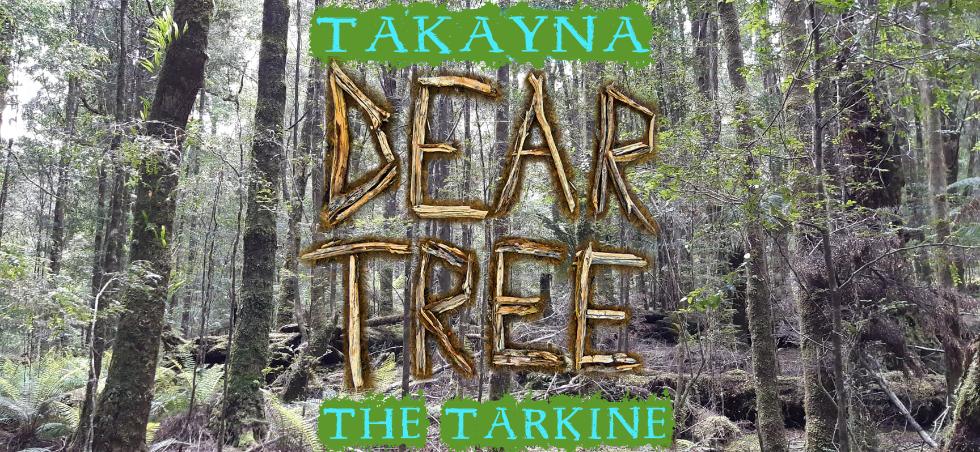 HEAR ALL "DEAR TREE" SOUNDTRACKS BELOW

CLICK ON THE ORANGE BUTTONS TO LISTEN.

IDEALLY LISTENED TO IN HEADPHONES WHILE LYING UNDER A TREE!
SPRING GARDEN FESTIVAL, COBURG - MELBOURNE (NOVEMBER 2022)
ROYAL TASMANIAN BOTANICAL GARDENS, HOBART (SEPTEMBER 2022)
ART IS... FESTIVAL, HORSHAM (JUNE 2022) & NATIMUK FRINJ BIENNALE (OCT 2022)
BALLARAT BEGONIA FESTIVAL (MARCH 2022)

JUNCTION ARTS FESTIVAL, LAUNCESTON, TASMANIA (SEPT 2021)

PENRITH COUNCIL'S 'MAGNETIC PLACES' PARTICIPATORY ARTS PROGRAM (OCT2020)

THE ORIGINAL "DEAR TREE": ONLINE PANDEMIC VERSION (APRIL 2020)

"Dear Tree" is dedicated to all the trees I have ever known and celebrates the importance and essential role of nature in our lives. This project is inspired by many things around me including the City of Melbourne's "Urban Forest Visual project" in 2013
which gave over 6,000 trees in the CBD individual IDs and email address inviting people to report any damage or problem.
But instead, people took this as an opportunity to write emails directly to the trees, resulting in thousands of love letters! I love that!