SOUND DESIGN

A lot of Rose's community art projects have a strong focus on the sound element. Rose has also done sound design (live and prerecorded) for many theatre productions.
She has worked with:
Darren Gilshenan (Sydney Theatre Company / Tamarama Rock Surfers) /
Such As They Are (Castlemaine, Bendigo Cemetery & Natimuk Frinj Biennale) /
Racheal Wenona Guy & Andy Jackson (Castlemaine State Festival) /
Branch Nebula (Antwerp,Belgium/Sydney) /
Antagon Aktion Theater (Frankfurt, Germany) /
Australian Theatre of the Deaf (Sydney) /
Urban Theatre Projects (Sydney) /
Salamanca Theatre (Hobart) /
Sisters Grimm (Melbourne) /
Merrigong Theatre (Wollongong)
BLACK ORCHID STRINGBAND
Video of tour to Adelaide 2019 here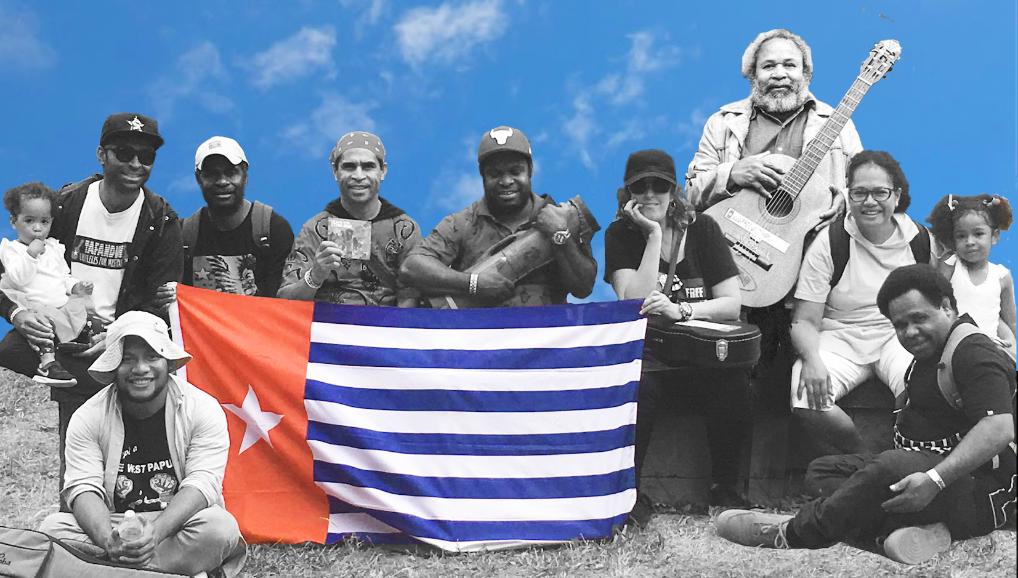 THE NIGHT BEFORE TOMORROW

Since 2009, Rose has played keyboard/vocals in this pop/punk band that evolved from her work at Milparinka
SOLO MUSIC

Rose has been performing her original music solo with regular guests for many years and has toured extensively.
Overseas gallivants have included numerous festivals in Europe (mostly Belgium, Germany & Holland)
and ukulele festivals in New York and New Zealand (Auckland, Rotarua).
Most of Rose's CDs are available on
Bandcamp
- some for free or donation.
Her two cook books (What Do Ukulele Players Eat?) are both sold out.
VIDEO COLLABORATION WITH COMIC ARTIST MANDY ORD BELOW
AND THEN MORE SOLO VIDEO CLIPS