DISPOSE OF A BAD MOOD LINGERING IN YOUR BONES.
RID YOURSELF OF A TOXIC FEELING.
CONVERT A ROTTING THOUGHT INTO A GLOWING LIGHTNESS.
dark / write / taste / yell / sing / smash / wash / walk / pause / breathe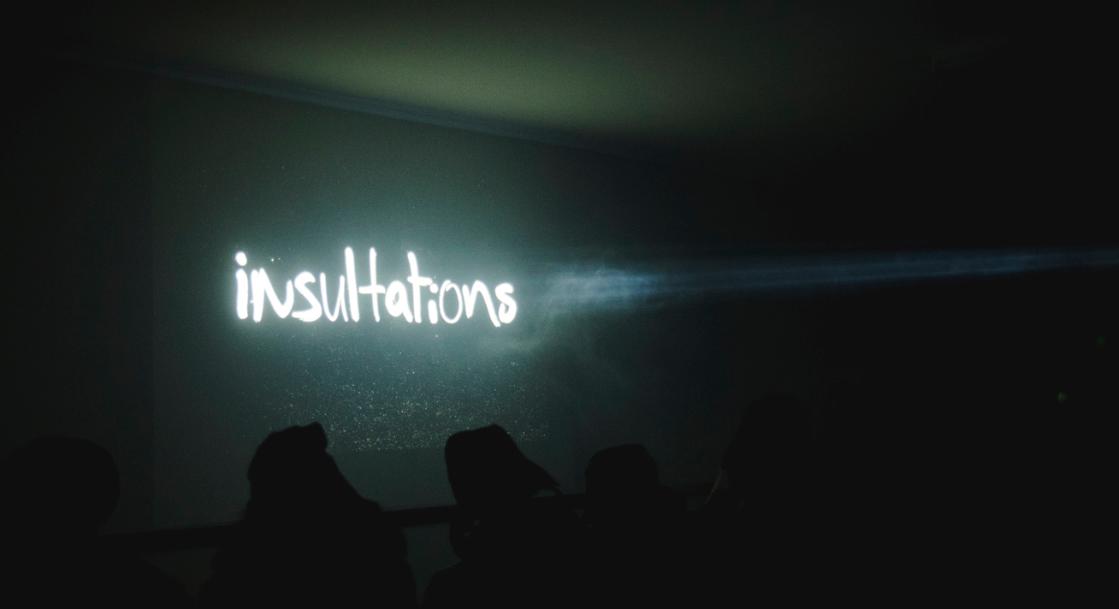 "phenomenal experience. inspiring and disturbing at the same time"
"wildly emotive music"
"completely immersive experience that explored and exposed
outbursts of emotion in a safe and reassuring manner"
Bathe in a tummy-rumbling soundtrack performed by five electric guitarists (earplugs supplied).
Get negative thoughts off your chest in a dark protected and nurturing environment as you are guided through
a series of ceremonies, each with a specific purpose to get you to a lighter place.
The first version of Insultations took place at the Natimuk Frinj Biennale in 2017
with support from Regional Arts Victoria, Musuem of Innocence Mildura & Natimuk Frinj Biennale.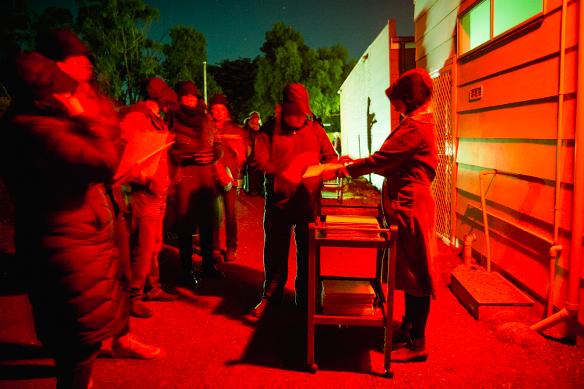 Wooden boards handed out for writing insults.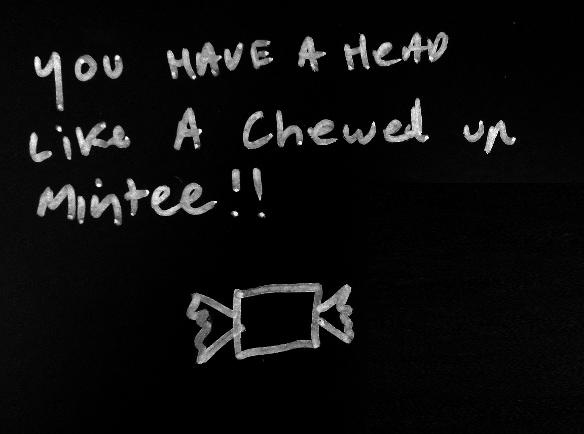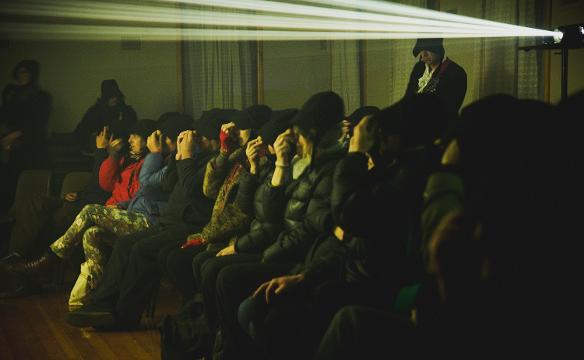 Transferring negative energy into an egg & then smash!
Photos by Theresa Harrison - Natimuk Frinj Biennale 2017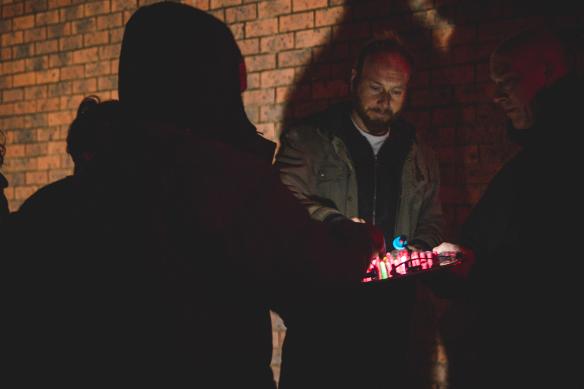 The wearing of earplugs is advised.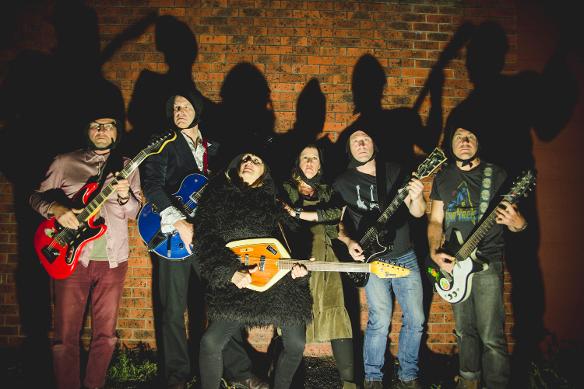 Soundtrack provided by five local electric guitarists.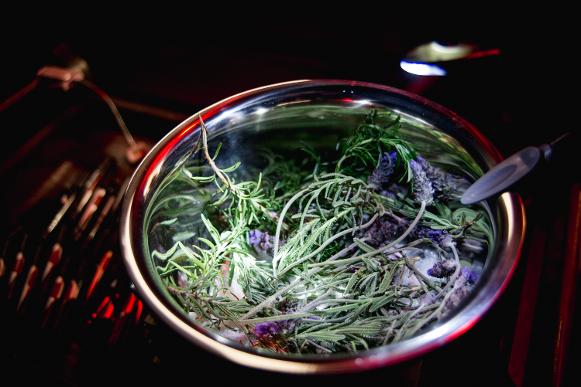 Cleansing hand bath of herbs and epsom salts.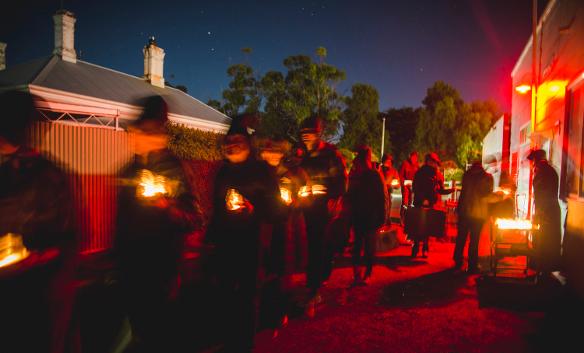 Walk with suitcases to make dreams come true.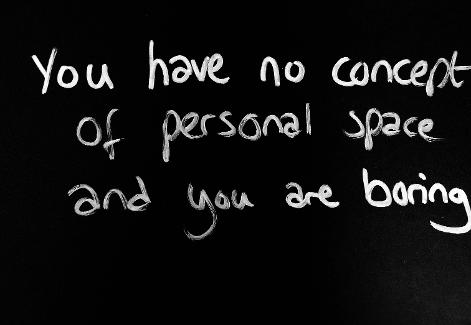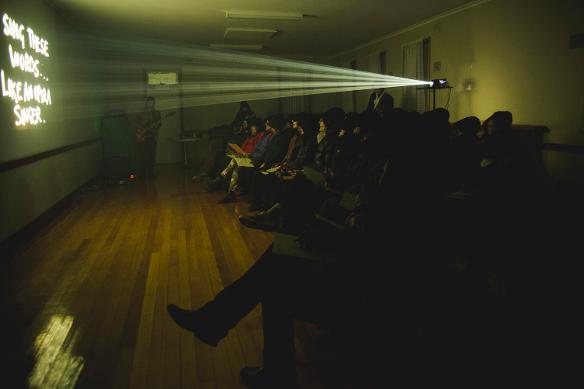 Instructions projected as guitar noise fills the room.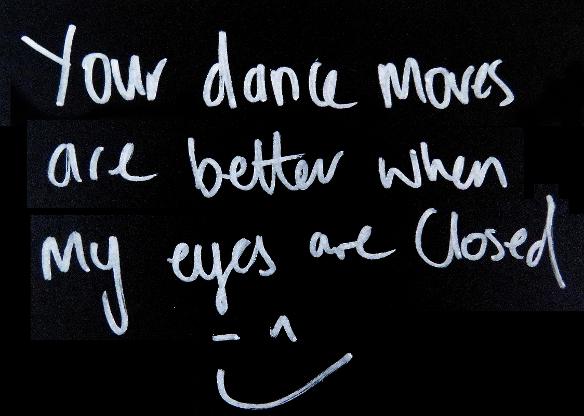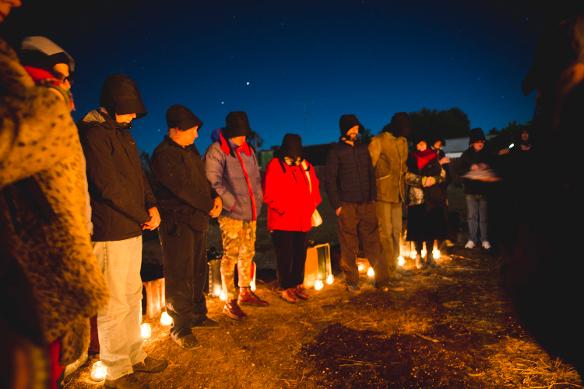 Reflective finale listening to recorded words of love.