THIS PAGE IS CURRENTLY BEING TIDIED UP, SO PLEASE EXCUSE THE MESS!
A large part of Rose's work includes facilitating and working on community arts projects. Rose is interested in bringing out the extraordinary aspects of apparently ordinary people. She loves the idea that people's bodies are full of stories - the older the body, the more stories are stored.
Rose is currently involved in initiating and facilitating a range of projects with various groups including older and young folk and refugees/people seeking asylum. All this work aims at challenging misinformed stereotypes of these groups living in the community.
Rose regularly collaborates with other professional artists to ensure a high quality outcome. These have included choreographers Martin del Amo and Michelle Heaven, visual artist Mars Drum and video artists Denis Beaubois and Andrew Ferguson.
PROJECTS
COMPLIMENTARY CARAVAN is a project that started in 2016 that provides a space for people to consider what it is to give a compliment and also to receive one.
Mark Twain once said, "I can live for two months on a good compliment." MORE INFO...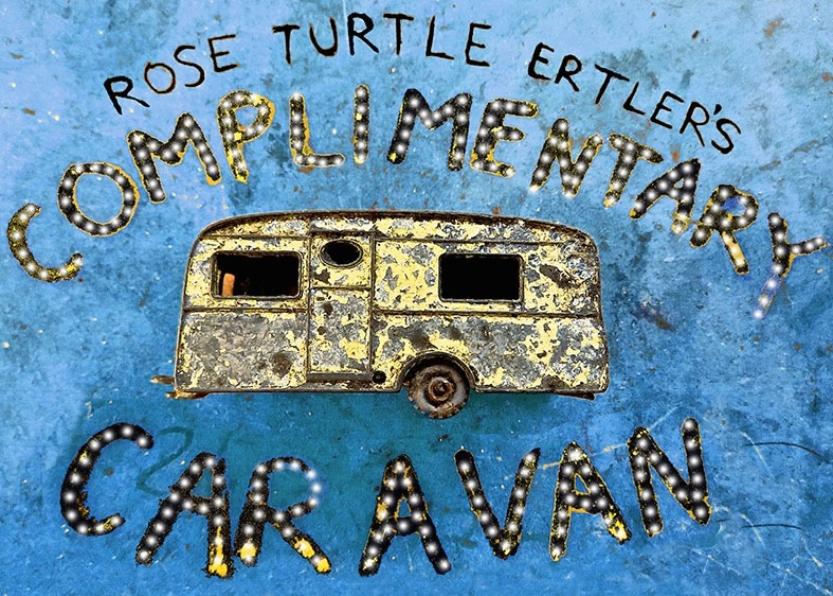 REBEL ELDERS BALLARAT 2014-now Creative collaborations between ten locals (72 to 94 years old) and some fine young musicians & video makers. MORE INFO...
A BRAND NEW REBEL ELDERS VIDEO WAS SCREENED AT WHITE NIGHT 2017 IN MELBOURNE & BALLARAT. THE AGE ARTICLE HERE / BALLARAT COURIER ARTICLE HERE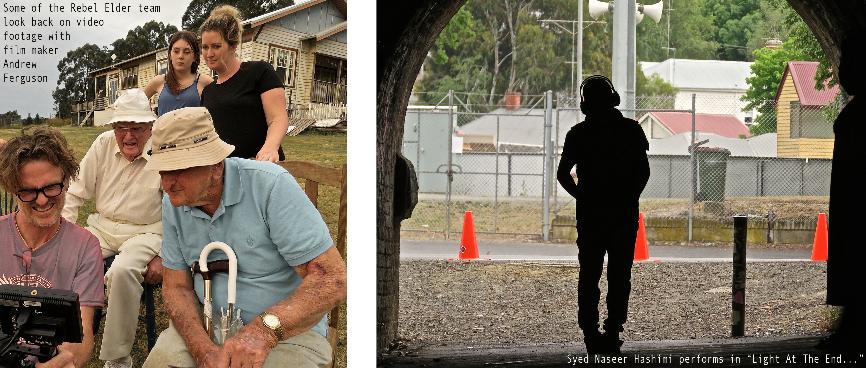 LIGHT AT THE END... BALLARAT 2015 / CASTLEMAINE STATE FESTIVAL 2017 In a dark tunnel, five locals (who happen to be refugees/asylum seekers) introduce themselves through recollections of 'moments of light' in their lives. MORE INFO...